BREAKING NEWS!
Christy's Bar is offering our own Irish Whiskey for a limited time!
Find out more about our collaboration with Two Stacks Whiskey by clicking here.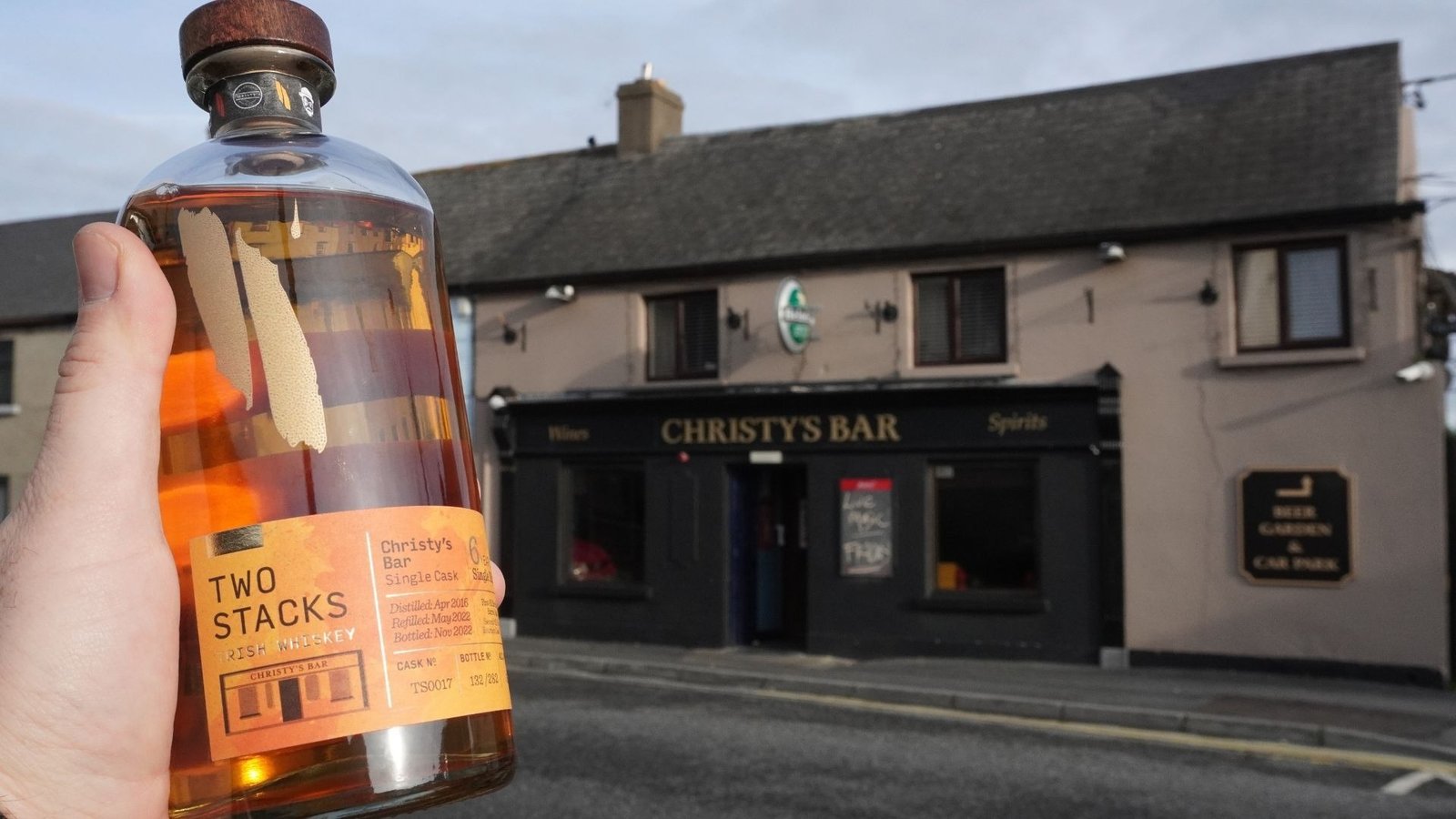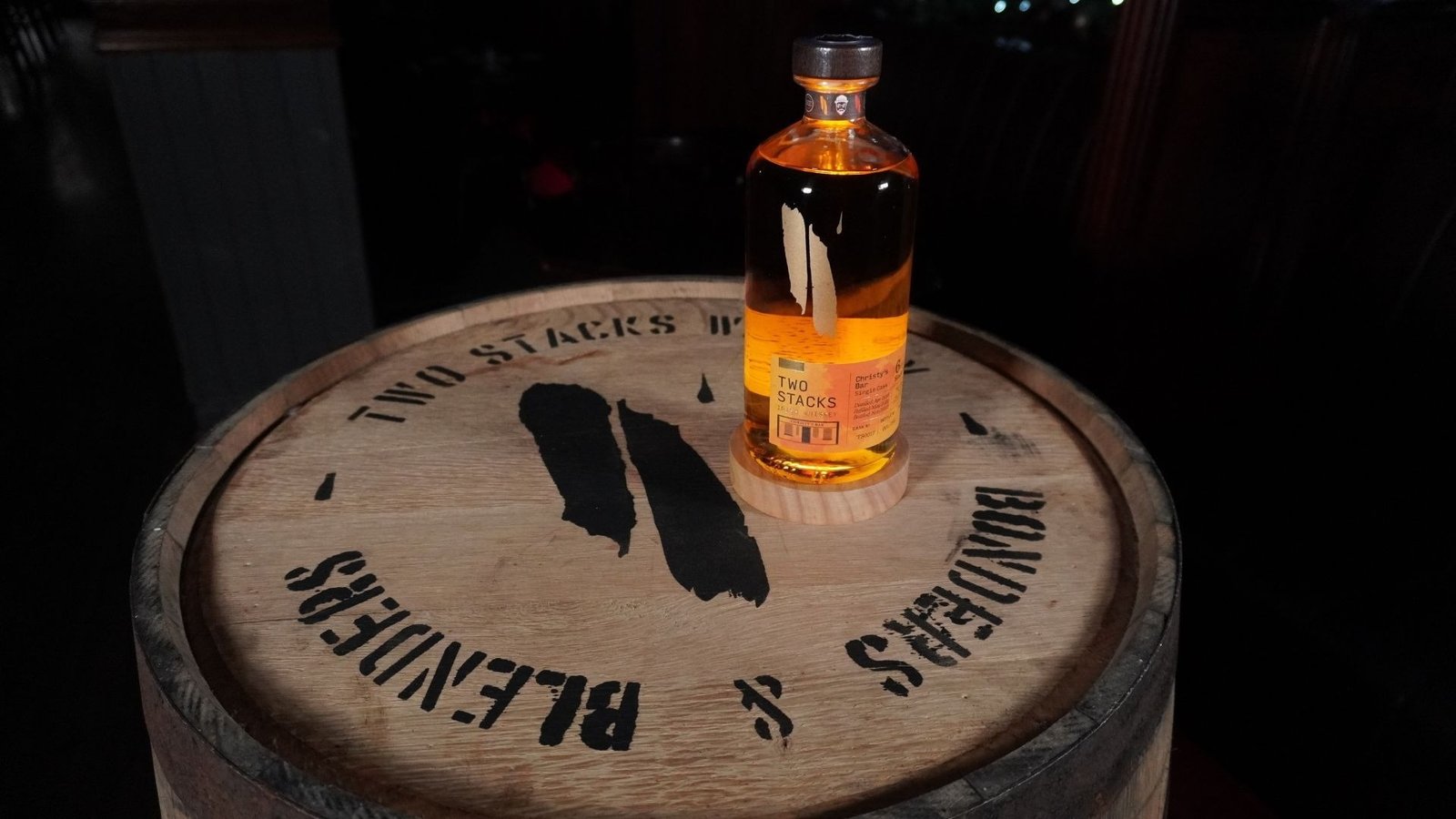 At Christy's Bar, we have an extensive selection of some of the finest and rarest Irish and world whiskeys available like Bourbon, Scotch, and Japanese.  Additionally, we seek out and collect these fine whiskeys to suit everyone from the very beginner to those with an exceptionally defined palate.
We provide an exceptional experience in whiskey tasting to those that have an insatiable passion for the spirit. While we house a wide array of other popular spirits to suit every palate, we pride ourselves in the number of whiskeys we stock. This number is growing weekly! Be sure to check back from time to time as we regularly update our menu.
If, in the unlikely event, you don't see a Whiskey that you would like to try, please let us know!
The Túath
Irish & beautiful
The Copita
Old School & Cool
The Glencairn
Scottish & Recognizable
The Tumbler
Simple & Effective